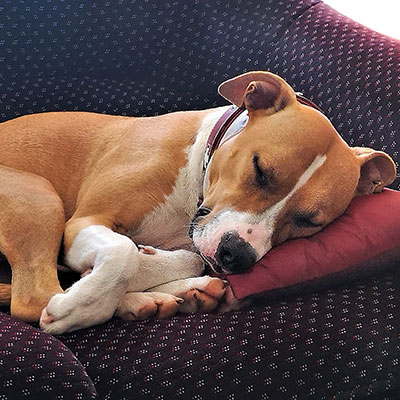 Learn through real life case studies
Understanding the disease is one thing. Understanding how the disease can REALLY be managed is another.
CAM wants you to immediately start changing the lives of dogs and their owners by easily incorporating your new knowledge within your own work.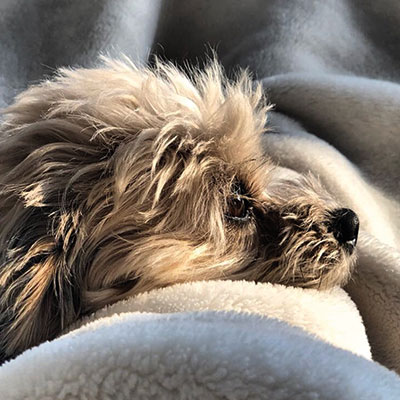 Become a fact expert
CAM is an independent organisation with a strong evidence-based ethos.
"We believe that changing owner, vet and public perception of how to diagnose and treat pain in animals will lead to improved and extended lives for animals and their owners."
Learn from those able and willing to promote fact over profitable fiction.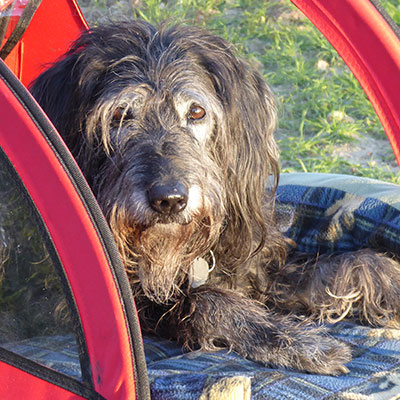 Learn how to educate your clients
Excellent knowledge, experience and problem-solving skills still require great communication capabilities to influence change.
CAM incorporates tips, hints and advice from experienced veterinarians into every module.
Become a CAMadvocate
Earn Continuing Education Units/Credits While You Learn!
"What an amazing course!
Great content.
Lots of information."
-Jenny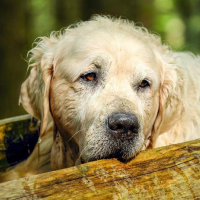 35% of all dogs suffer silently with arthritis.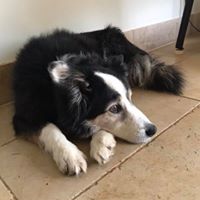 It is a leading cause of premature death.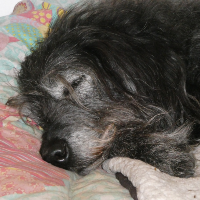 Be their voice. Be their advocate.
Course contains…


Client Handouts, Teaching Aids & Promotional Material
Social Media Support & Further Online Learning
Testimonials
Empowering, engaging, and emotional.
CAM courses will not disappoint!
"After following CAM, the incredible Hannah and her exceptional team, I knew that completing this course and becoming a CAMadvocate was of great importance, not only for my continued growth in understanding the complexity of this disease, but also the importance my role has to play in continuingly raising awareness and education.
I look forward to your next course and my continuing journey with CAM. #neverstoplearning" -Sarah D.